Welcome to CHEVROLET OF WESLEY CHAPEL Service Center
Here at Chevrolet of Wesley Chapel, we are proud to be a certified service center staffed by experts that know the ins and outs of Chevy vehicles. If you are experiencing issues with your vehicle, you can bring it to our service center. Our technicians will do a thorough inspection and make any necessary repairs.
Continue reading to learn more about our service center and what we can do to get you back on the roads of Wesley Chapel, Tampa, and Crystal Springs, FL, as soon as possible!
Chevrolet Service Offers And Pricing
We offer competitive prices on popular vehicle services like oil changes, brakes and tires.
Services We Offer
There are many things your vehicle may need over time to continue running smoothly. From keeping up with routine maintenance to making more advanced repairs, we have you covered.
Our routine services include a variety of tasks, like oil changes, inspections, tire rotations, filter replacements, fluid replacements, and more. We will complete these services in a timely manner to get you back on the road as soon as possible.
We can also handle more advanced repairs your vehicle might need. If you are experiencing any issues with the brakes, engine, or transmission, we can take a closer look and diagnose the issue. We will make the repairs as soon as possible using our expertise and state-of-the-art equipment. Throughout the repairs, we'll provide you with regular updates on the timeline for completion.
We can also take care of battery replacement and service, tire repair, and collision repair.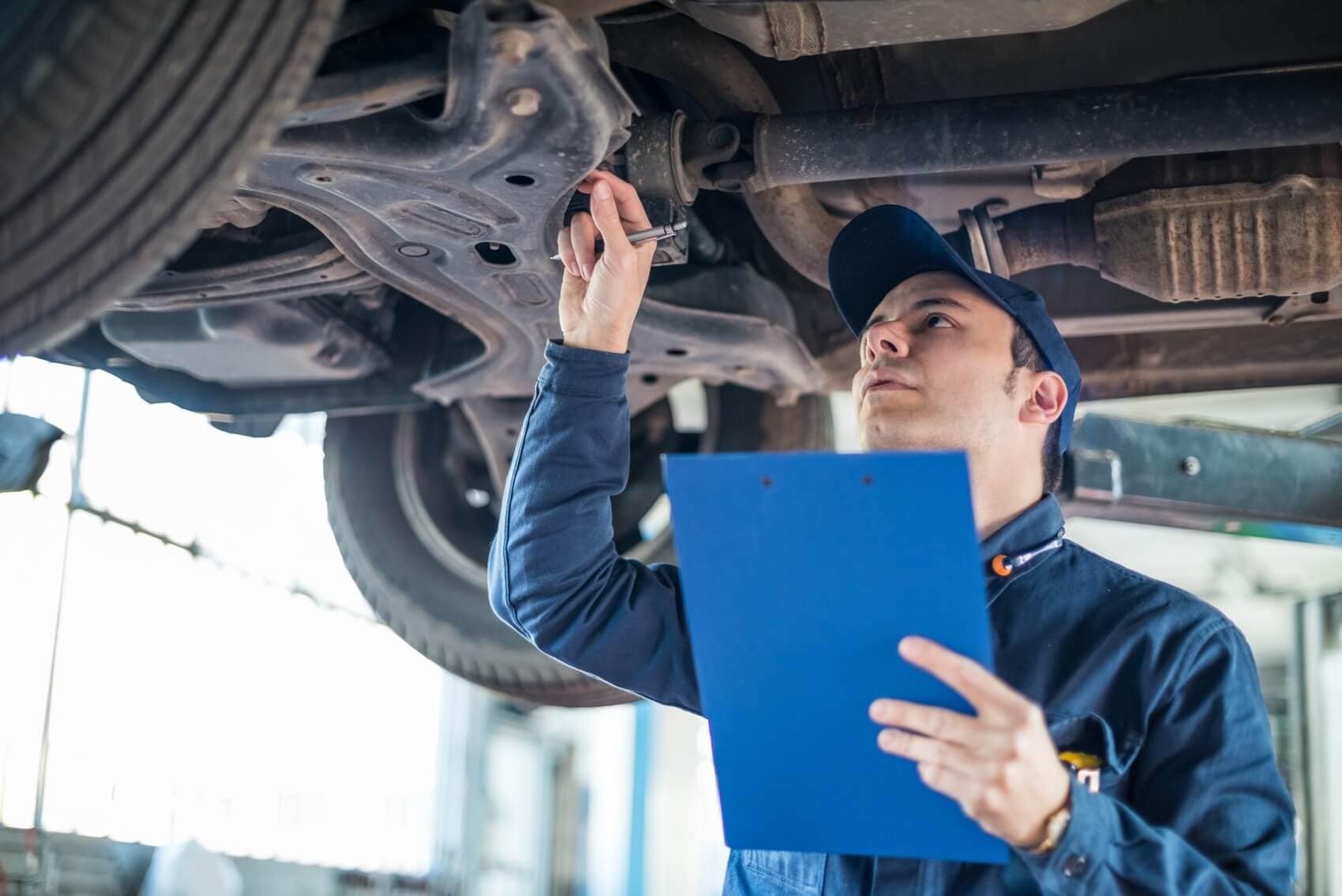 Our Parts Department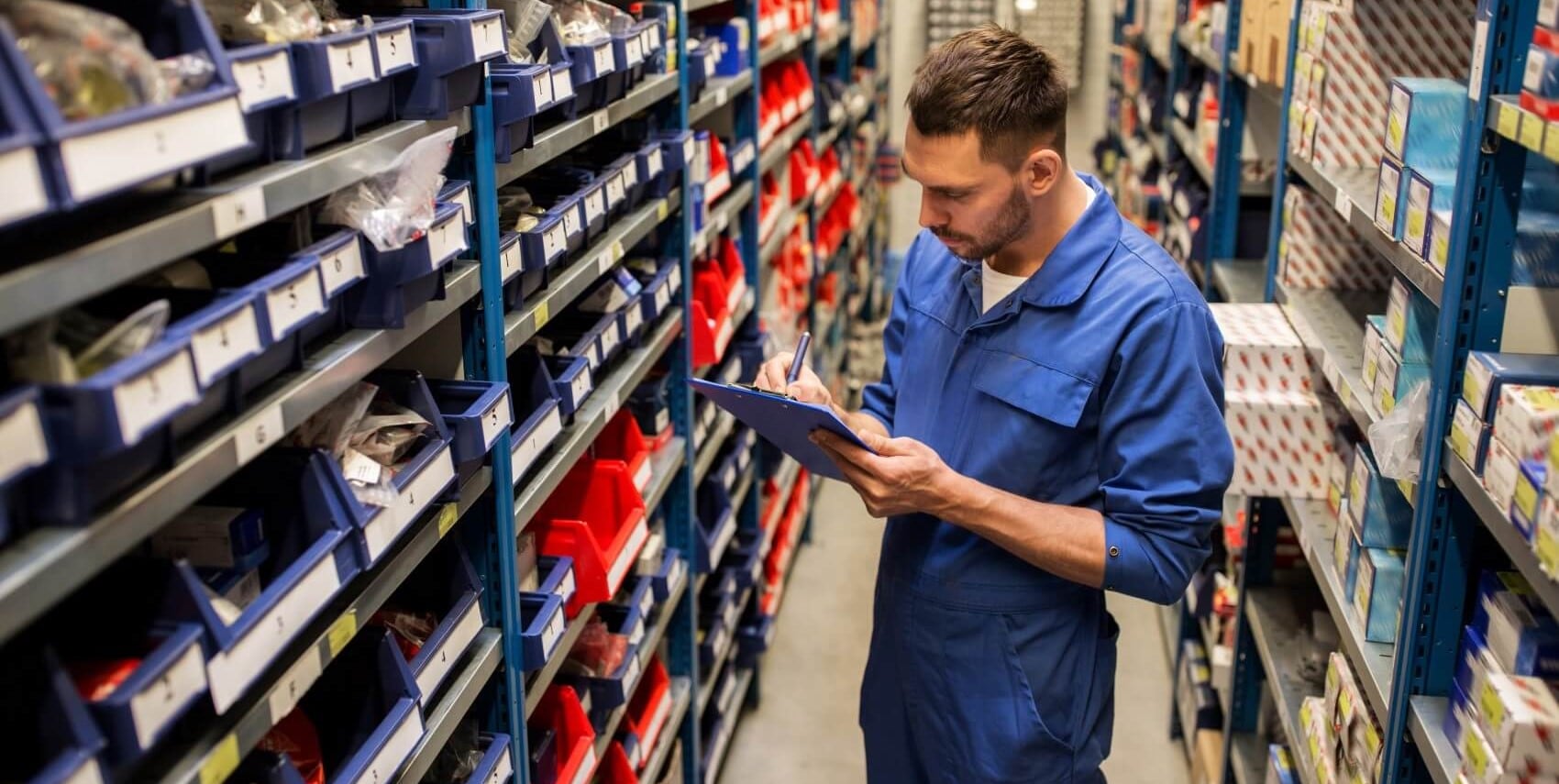 In addition to making repairs, we are also proud to have a parts department on-site that can provide what you need to get back on the road. We have genuine Chevrolet parts that are a natural fit for your vehicle.
Many of the parts that are needed for your ride are already in stock, so we can make any necessary repairs quickly. If there is a part needed for your vehicle that we don't have in stock, we can get it shipped to our parts department in no time!
Our Team of Technicians
Our service center is staffed by a trusted team of technicians who can take care of everything your vehicle needs. We take pride in providing you with quality service. We want to ensure your vehicle is safe and ready for the road.
We undergo regular education and training to stay up to date on the best practices for making repairs to your Chevy vehicle. We also use our knowledge to provide accurate information about what your ride needs and how long it will take to get you back on your way.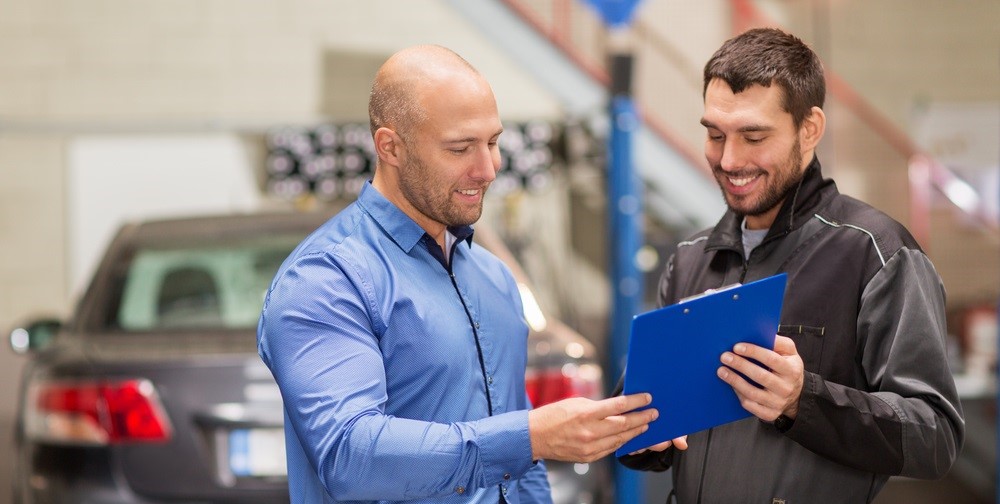 Visit Our Service Center Today
Now that you know more about our service center here at Chevrolet of Wesley Chapel and how we can help keep your ride ready for the roads of Wesley Chapel, Tampa, and Chrystal Springs, Florida, it's time for you to come see us for your automotive service needs.
You can schedule an appointment using our online scheduling tool or contact us directly to set everything up. We hope to see you soon and provide the quality service you deserve!
GET IN TOUCH
Contact Our Service Department
Service

:

(813) 322-3443
Monday

7:00 am - 6:00 pm

Tuesday

7:00 am - 6:00 pm

Wednesday

7:00 am - 6:00 pm

Thursday

7:00 am - 6:00 pm

Friday

7:00 am - 6:00 pm

Saturday

8:00 am - 5:00 pm

Sunday

Closed
See All Department Hours
Dealership Hours
Monday

9:00 am - 8:00 pm

Tuesday

9:00 am - 8:00 pm

Wednesday

9:00 am - 8:00 pm

Thursday

9:00 am - 8:00 pm

Friday

9:00 am - 8:00 pm

Saturday

9:00 am - 7:00 pm

Sunday

11:00 am - 5:00 am
Service Dept. Hours
Monday

7:00 am - 6:00 pm

Tuesday

7:00 am - 6:00 pm

Wednesday

7:00 am - 6:00 pm

Thursday

7:00 am - 6:00 pm

Friday

7:00 am - 6:00 pm

Saturday

8:00 am - 5:00 pm

Sunday

Closed
Parts Dept. Hours
Monday

7:00 am - 6:00 pm

Tuesday

7:00 am - 6:00 pm

Wednesday

7:00 am - 6:00 pm

Thursday

7:00 am - 6:00 pm

Friday

7:00 am - 6:00 pm

Saturday

8:00 am - 5:00 pm

Sunday

Closed