RETURN YOUR LEASE CAR QUICK AND EASY
At Chevrolet of Wesley Chapel, you can return your lease car in just ten minutes! Simply fill out the online form to make an appointment to return your vehicle to our dealership. Make sure to remove all personal items from the car, bring all sets of keys, the Owner's Manual, and vehicle registration. Our end of lease specialist will perform a brief inspection, have you sign the release forms, and you'll be on your way in just minutes.
Lease Return Options
Chevrolet of Wesley Chapel is here for you, no matter if you'd like to return your lease car early, get an extension on your lease, or buy your lease car. And you can turn your lease car in to us whether you leased it from us or another dealership. From Tampa and Clearwater to Spring Hill, Orlando to Lakeland and all points in between, Chevrolet of Wesley Chapel has got you covered.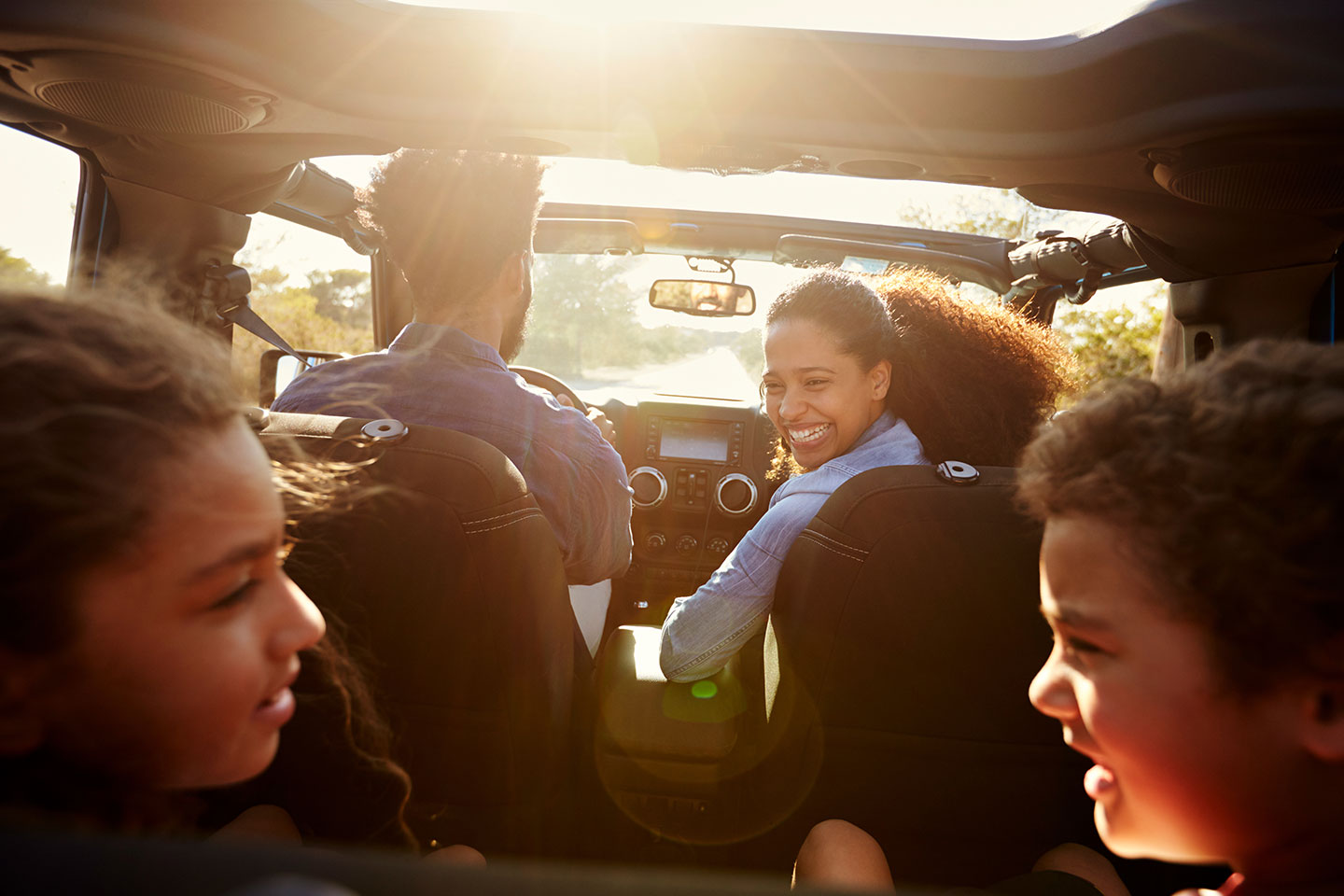 Let's Get Started!
No matter what your auto leasing needs may be, at Chevrolet of Wesley Chapel, we've got you. Fill out the online form to get started or give us a call at: 813-906-8004
You can also stop by 26922 Wesley Chapel Blvd., in Wesley Chapel, Florida. We'd love to see you. We're open 9:00am to 8:00pm Monday through Friday, 9:00am to 7:00pm Saturday, and 11:00am to 5:00pm on Sunday.
Get Started Here
* Indicates a required field
By entering you agree to be contacted by phone or email for marketing purposes.