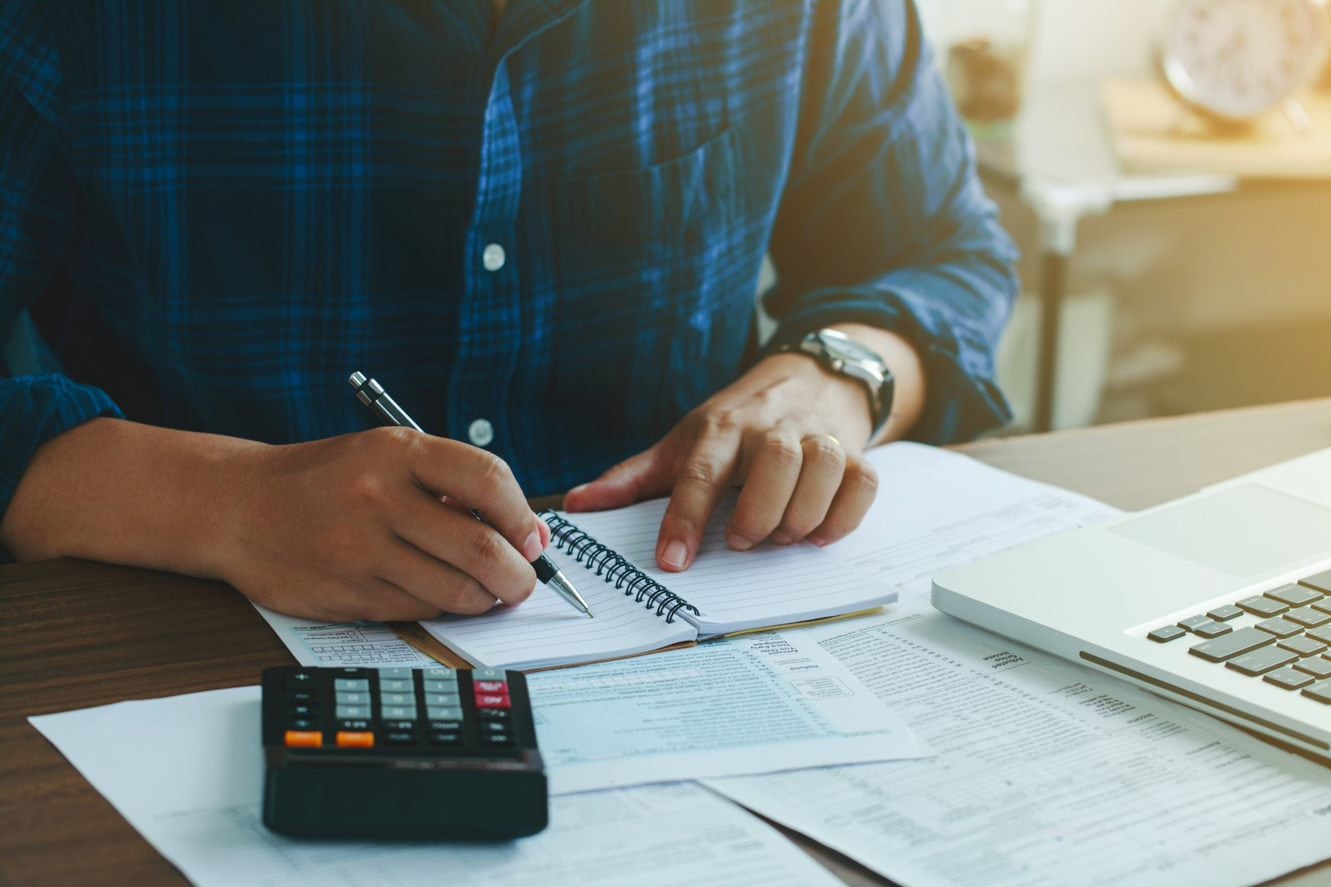 According to Car & Driver, the average cost for a new car in 2022 is $47,100. The average cost of a used car is climbing, too, coming in just under $28,000. Most of us don't keep that kind of cash laying around, but Chevrolet of Wesley Chapel has Chevy finance tools and tips to make qualifying for an auto loan easier.
Understand Your Credit
Car loans, leases on new Chevy cars, and even many finance offers share one thing in common: you'll need good credit to qualify. Check your credit score so you aren't surprised later, and so you can fix any erroneous items it contains.
Know Your Income
Chevy financing requires proof of income. Common sense also dictates that you'll want to make sure you're not taking on higher payments than you can comfortably afford.
Consider Pre-Approval
Nobody likes surprises. Pre-qualifying for Chevy financing means you can see how much financing you may qualify for, and you can even use our car payment calculator to run different scenarios and ensure that you stay on budget.
Figure Out Your Down-Payment
We always suggest paying as much as you can up-front, and keeping your loan term as short as possible. This has two benefits for you: you'll have lower monthly loan payments, and you'll also pay less in interest over the life of the loan because you borrowed less money and repaid quickly.
Consider a Trade-In
Speaking of lower monthly payments, current car owners have an ace in the hole. If your vehicle's in good condition, you can trade it in and use that value toward your loan or lease.
Know What to Do if Your Credit is Bad
Perhaps most importantly, you may have taken all the steps above only to realize your credit and finances weren't what you thought or hoped. If that happens, visit Chevrolet of Wesley Chapel. Our finance department and lender network can help anyone get a loan, even with low or no credit. We'll help you find, and finance, the car you need!